Below the headlines there are many efforts that contribute to team success. NEPA Sports Nation takes a weekly look at some of those contributions. Here are the Key Contributors from the week of Sept. 20-26:
JOSH ANGELO, Mid Valley football
Angelo took over up front in the second half when Mid Valley held Holy Cross scoreless to pull away for a 42-6 rout in a game between 3-1 teams. Angelo had eight tackles, including a sack and two others for losses, and two assists. The guard/defensive tackle was also one of the lead blockers helping Devin Ayala run for 234 yards.
TOMMY CLARK, Dunmore boys soccer and cross country
Clark has become a major contributor to two winning teams as a freshman. He was the team's top finisher in a Lackawanna League cross country victory over Valley View, then finished 12th in Class 2A boys at the Pennsylvania Interscholastic Athletic Association Foundation Meet in Hershey. In soccer, he had a goal and two assists in a win over Mountain View.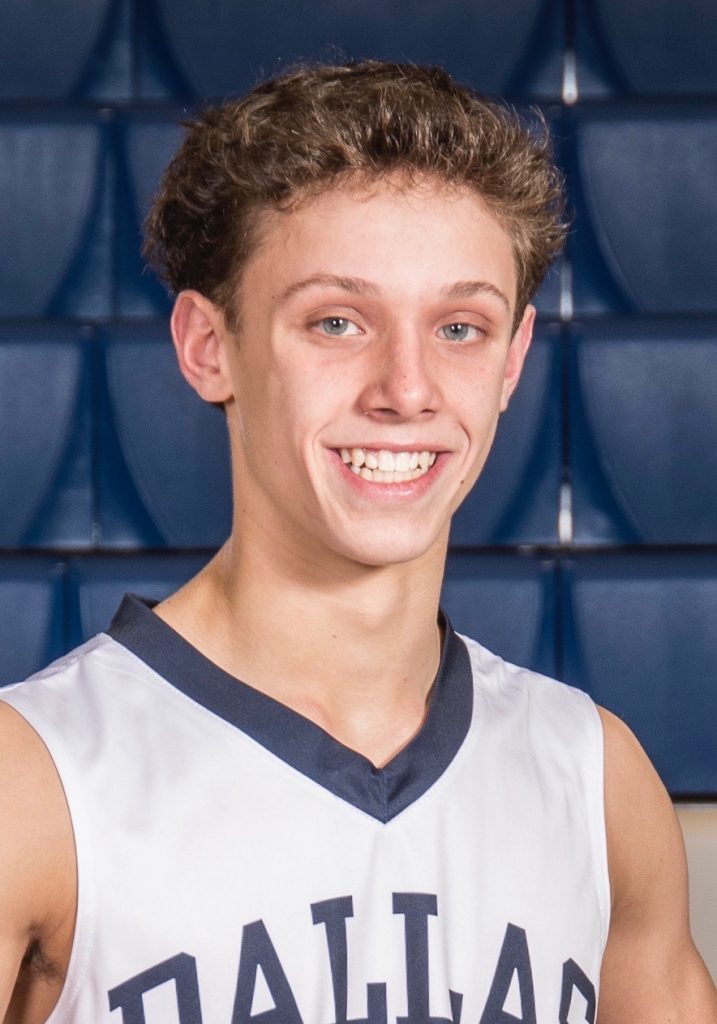 AUSTIN FINARELLI, Dallas golf
In basketball season, Finarelli is used to the spotlight as a multi-year starter and all-star on a team in constant contention. As a first-year member of the golf team, the senior became a steady contributor to a Wyoming Valley Conference Division 1 title. When Finarelli came up with a 1-over-par back nine and a 4-over-par, 75 total in the WVC Division 3 championship match, he helped rally the Mountaineers to avenge their only loss with a 323-327 victory over Dallas. Finarelli's 75 tied for second-best on the day out 24 players at Fox Hill Country Club pursuing the conference's two district team final berths.
EVAN LAYLAND, North Pocono boys soccer
Layland is the center back on a defense that shut out two Lackawanna League Division 1 opponents, including defending champion Delaware Valley, and held two strong non-league opponents to a single goal during a 4-0 week. Coach Graig Arcurie credits Layland with keeping everyone organized while leading a defense that is giving up less than a goal per game on the season.
JACOB MARTINEZ, Scranton football
Martinez made it to the scoresheet with a sack for a safety in a 15-6 win over Honesdale, but the guard/defensive tackle did much more. Martinez had two other sacks and six total tackles for losses. He added another tackle, an assist, a forced fumble and a pass rush that hurried the quarterback into an incompletion. On offense, he was one of the key blockers for a 336-yard ground game.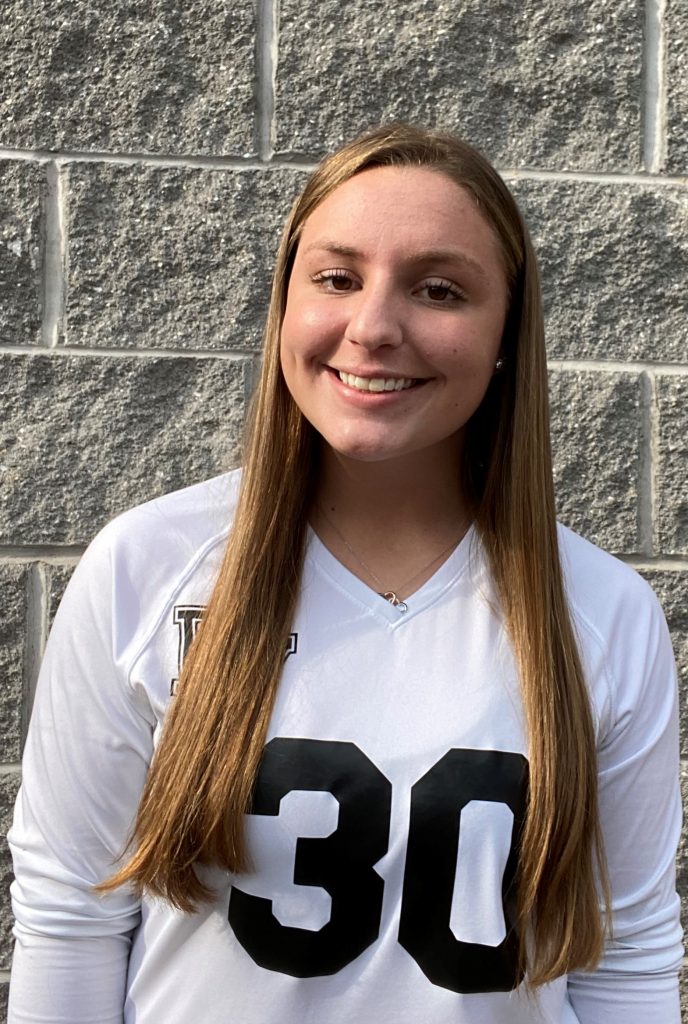 LEAH WEINREB, Delaware Valley girls volleyball
Weinreb had 25 digs, 26 service points and 11 aces while Delaware Valley won three WVC road matches to remain undefeated. The junior libero is the conference leader in aces, and ranks among the leaders in points.
PREVIOUS KEY CONTRIBUTORS
Sept. 13-19: https://nepasportsnation.com/key-contributors-4/.
Sept. 6-12: https://nepasportsnation.com/key-contributors-3/.
Aug. 30-Sept. 5:https://nepasportsnation.com/key-contributors-2/.
Aug. 19-29:https://nepasportsnation.com/key-contributors/.
MORE WEEKLY STANDOUTS
Center City Print Athlete of the Week: https://nepasportsnation.com/virginia-commit-has-sem-rolling/.
District 2 Honor Roll: https://nepasportsnation.com/district-2-honor-roll-5/.