Below the headlines there are many efforts that contribute to team success. NEPA Sports Nation takes a weekly look at some of those contributions. Here are the Key Contributors from the week of Sept. 6-12: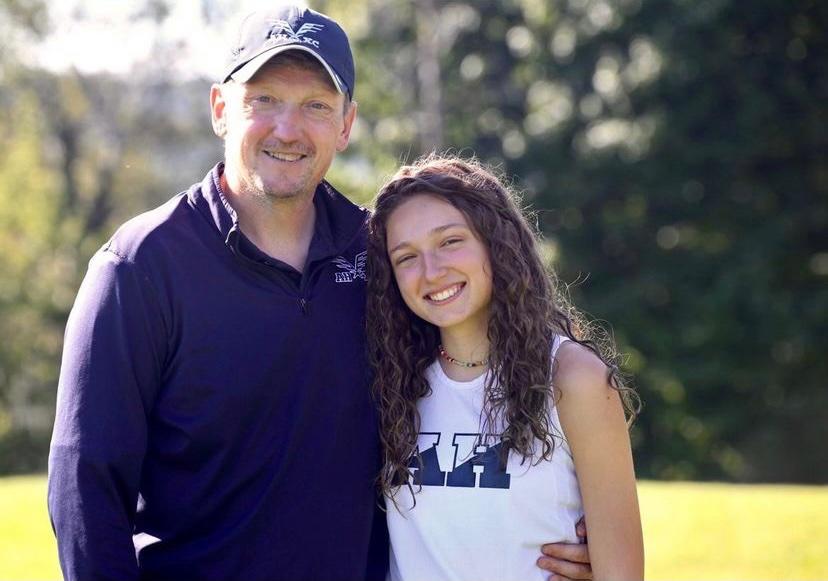 GRACE BATH, Abington Heights, girls cross country
Seven runners figure into the team score in cross country, but usually the first five are far more significant than the sixth and seventh. The place finish of the first five form the team score, with the sixth and seventh serving only to beat out other teams and try to make their scores higher in a sport where the low score wins. Abington Heights and Montrose were tied in an Opening Day Lackawanna League meet between defending District 2 champions, meaning a tiebreaker – the place of the sixth finishers – was needed. Bath came in before Montrose's sixth runner, lifting the Comets to victory.
JIMMY BURKE, Scranton Prep, football
The left defensive tackle was in on eight tackles (two tackles, six assists) when the Cavaliers defeated Wallenpaupack, 42-10, in the only meeting of two 2-0 teams in District 2. Burke was part of an effort up front that limited the Bucknorns, who came in averaging 5.8 yards per carry, to 1.7 per carry for the first three quarters.
ALEX BUTLER, Western Wayne, girls soccer
Butler, a senior, is one of two center backs in the Western Wayne four-back alignment. She helped the Lady Wildcats hold on through a pair of 1-0 victories two days apart to begin the Lackawanna League Division 2 season.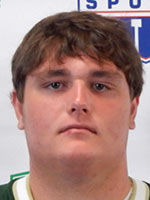 NICHOLAS ELKO, Wyoming Area, football
The two-way lineman shared the team lead of four pancakes blocks and led the defense in a 47-13 win over Nanticoke. Elko was in on six tackles, one of them for a loss, and hurried the passer into two incompletions.
EVELYN KILBURN, Holy Redeemer, girls volleyball
The perennial power has District 2's best record and Kilburn, the Wyoming Valley Conference assist leader, is one of the big reasons why. The 5-foot-3 senior setter is over 100 assists already for the second straight season. In 3 wins, each consisting of just 3 sets each, Kilburn had 78 assists, 24 service points, 9 digs and 2 aces.
NICHOLAS PIERRO, Dunmore, football
With Dunmore in need of help in the interior line, Pierro was one of two players to trade in his jersey for a lineman's number – in his case swapping 99 for 66. One defense, the 5-foot-10, 200-pound junior had a sack and took away one option on the only play Lake-Lehman ran from inside the Bucks 10, paving the way for two teammates to make a tackle for loss. Pierro also handled the team's punting duties and averaged more than 30 yards on 4 kicks.
PREVIOUS KEY CONTRIBUTORS
Aug. 19-29:https://nepasportsnation.com/key-contributors/.
Aug. 30-Sept. 5: https://nepasportsnation.com/key-contributors-2/.
MORE WEEKLY STANDOUTS
Center City Print Athlete of the Week: https://nepasportsnation.com/prislupski-doubles-up-on-hat-tricks/.
District 2 Honor Roll: https://nepasportsnation.com/district-2-honor-roll-3/.