Pictured above: running back/inside linebacker Howie Shiner
Wilkes-Barre Area is loaded with returning skill position players as it tries to locate them the support necessary to bounce back from a losing season in the top division of Wyoming Valley Conference football.
The Wolfpack returns its top six rushers; its top two and four of its top six receivers; and its two passers from a year ago.
That team showed explosiveness at times, but after scoring 97 total points in a 3-game, mid-season winning streak, it totaled just 27 more in a season-ending, four-game losing streak to end up at 4-7.
"We have great group of returning young men; a lot of returning players with varsity experience," Wilkes-Barre Area coach Ciro Cinti told NEPAFootball.com, our partner website. "We have to get the younger players up to speed because there are a lot of younger players who will also get varsity playing time."
Leading rusher Howie Shiner, leading receiver Naquan Johnson, quarterback Javant McClary and explosive, all-purpose player Mekhi Nelson top the list of returnees for the Wolfpack.
Shiner returns at running back after rushing for 731 yards and 6 touchdowns.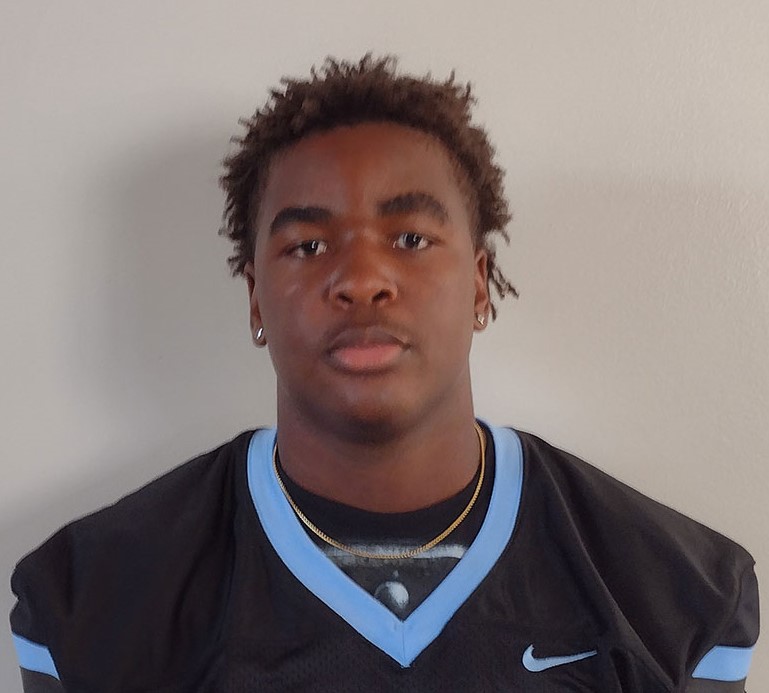 Johnson caught 26 passes and was also the fourth-leading rusher.
McClary completed nearly half his passes while throwing for 798 yards and rushing for another 221, third-best on the team.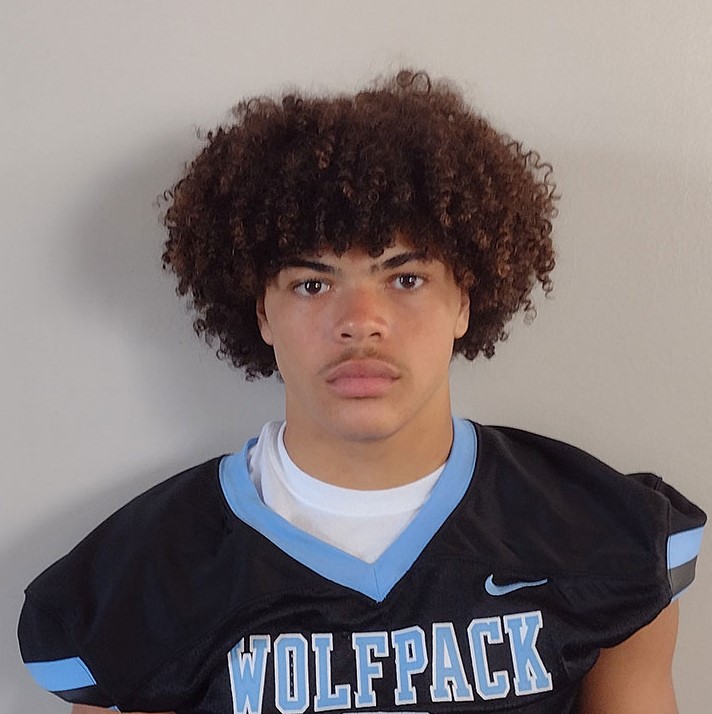 Nelson filled in at quarterback at times as a sophomore, but Cinti found many other ways to use him and Nelson responded by leading the team in scoring with nine touchdowns. He averaged more than 7 yards per carry while finishing second on the team with 568 rushing yards and was also fifth on the team in catches with 6.
Jace John returns at fullback after ranking fifth on last season's team in rushing and sixth in receiving while primarily serving as a blocker.
Jovan Goodwin, the second-leading receiver behind Johnson, joins him at receiver. Nelson is also listed at receiver to begin the season.
McClary or Jake Howe are expected to be at quarterback.
John returns at end on defense.
Shiner and Gannon Reading are back at inside linebacker while Johnson, Max Gregor and Gabe Saraceno all have experience on the outside.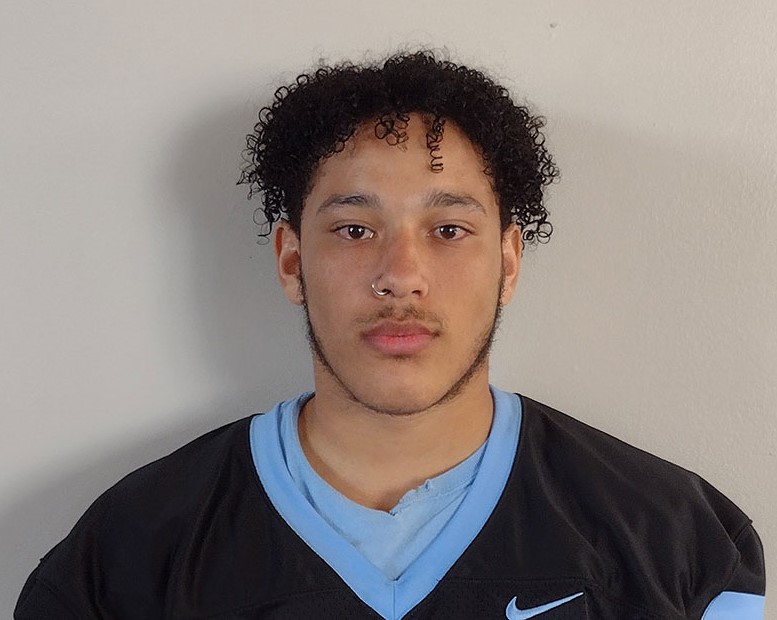 Goodwin and Nelson return at cornerback. If McClary plays there, Nelson could the safety.
Cornerback Dominic Ascerno, safety Ariel Lopez and inside linebacker Connor Kelly are among the others seeking playing time.
The lines will be largely revamped.
Ian Bednar, Bobby Delescavage, Gilbert Gonzalez, Gio Gonzalez, Jimmy Gryskewicz andCameron Hagenbaugh are among those competing for spots up front on both sides of the ball.
Connor Chapple will handle the long snapping and is also one of the candidates to play center.
MORE COVERAGE
Honesdale team preview: Southerton, veteran D lead Hornets – NEPA Sports Nation.
Lackawanna Trail team preview: Young Lions remain a threat – NEPA Sports Nation.
Susquehanna team preview: Sabers keep developing air attack – NEPA Sports Nation.
Tunkhannock team preview: Tigers looking for balanced attack – NEPA Sports Nation.