Below the headlines there are many efforts that contribute to team success. NEPA Sports Nation takes a weekly look at some of those contributions. Here are the Key Contributors from the week of Oct. 25-31: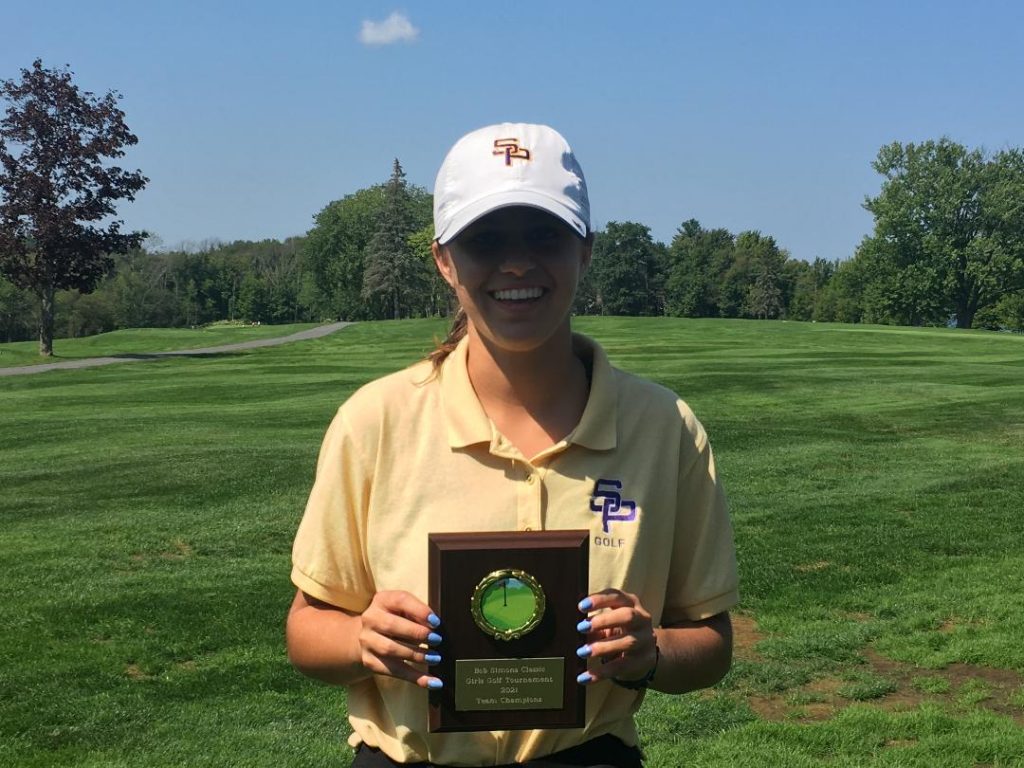 GIANNA CAFARELLA, Scranton Prep girls golf
Cafarella led the way for the Classics in their appearance at the Pennsylvania Interscholastic Athletic Association Team Golf Championships, shooting a 9-over-par, 81. After leading a balanced team through an unbeaten regular season and District 2 championship, she had birdies at 5, 10 and 16 to help Scranton Prep finish fifth in the state in Class 3A.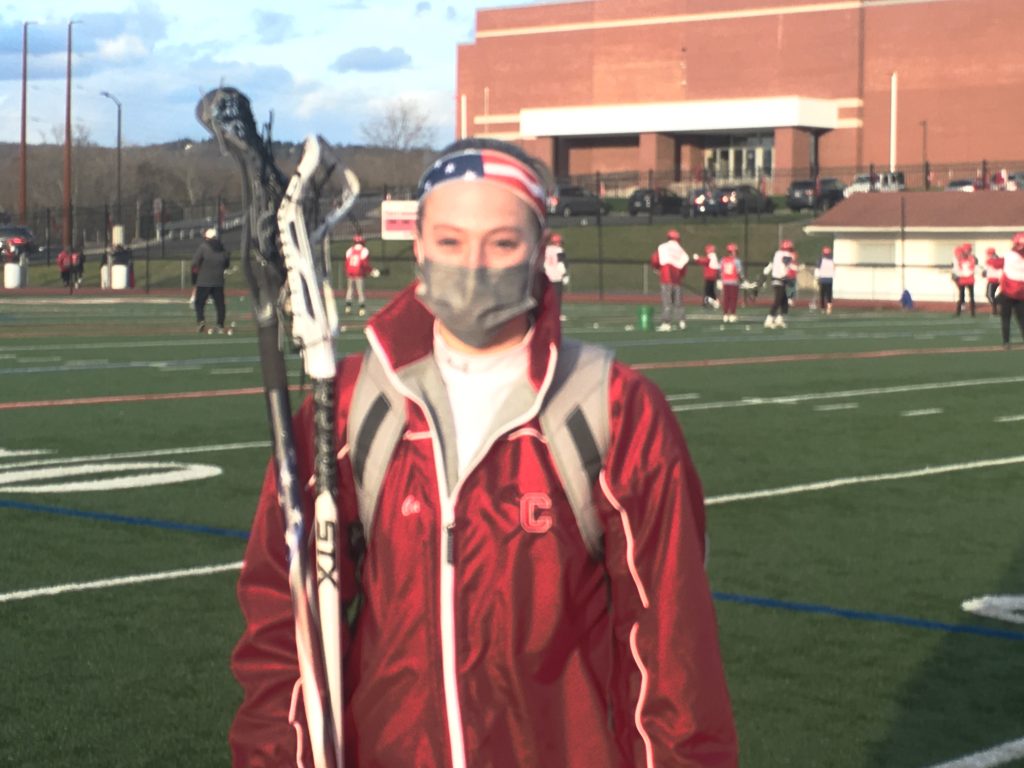 ISABELLA CAPORUSCIO, Crestwood field hockey
In the spring, Caporuscio scores goals at a faster rate than any lacrosse player in District 2. In the fall, she uses her athleticism and aggressiveness to prevent goals as the goalie in field hockey. Caporuscio made 17 saves to keep Crestwood in position to eventually clinch a state playoff berth by advancing to the District 2-4 Class 2A Subregional championship game with a 2-1 overtime victory over Wyoming Valley West.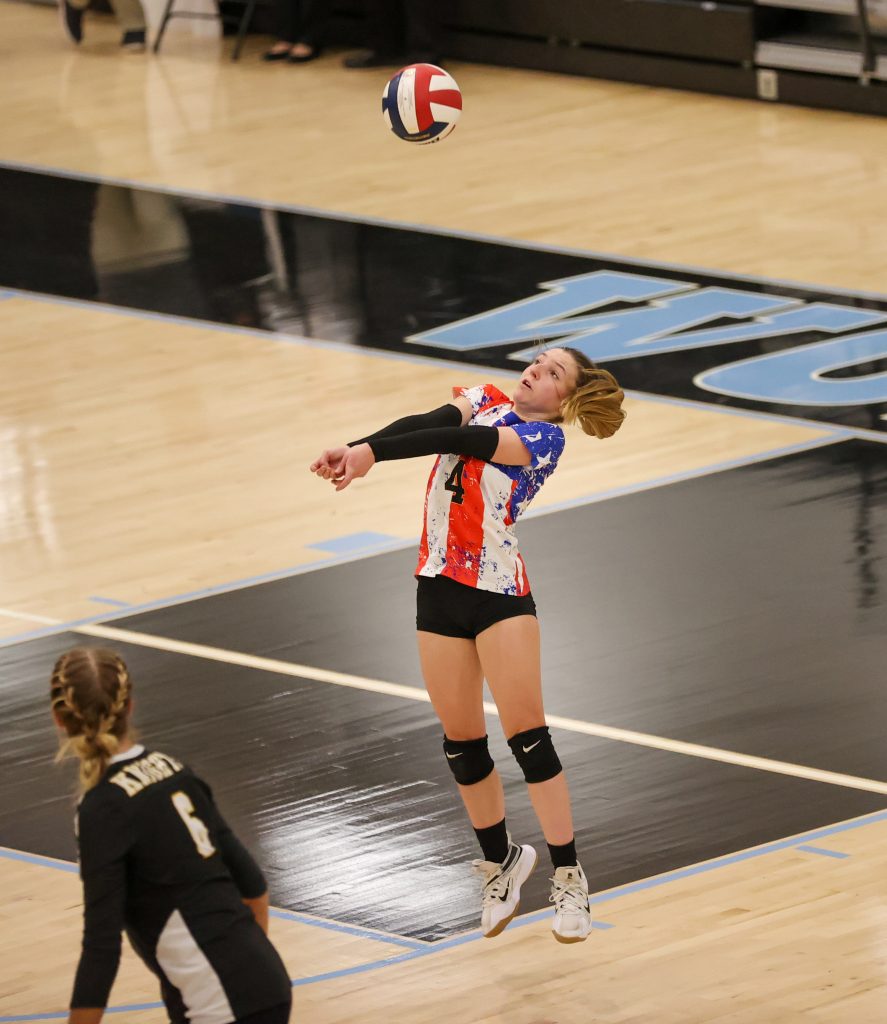 BRYNN GIORDANO, Lake-Lehman girls volleyball
Giordano helped extend the match, allowing Lake-Lehman to rally from two sets down to knock off top-seed and host Western Wayne, the Lackawanna League Division 1 champion, in the District 2 Class 2A semifinals. The libero had 35 digs in the 24-26, 14-25, 28-26, 25-22, 15-13 victory.
VICTORIA MARTINEZ, Wyoming Seminary girls tennis
Martinez did not participate in either the district singles or doubles tournaments during the postseason, but she played a huge role in making sure the Blue Knights won a state Class 2A team championship. Martinez was one of four players to go 4-0 in the state tournament. Her third singles match against defending champion Knoch in the Oct. 29 quarterfinals was the only point to be decided in the third set. With continued state title contention on the line, Martinez produced the victory, repeating her clutch performance from the district semifinals that also protected Wyoming Semimary's perfect season in 3-2 team victories.
ELLA NOVELLI, Crestwood girls cross country
Novelli was part of a 1-2-3 finish for Crestwood in every Wyoming Valley Conference dual meet to help assure the Lady Comets of a perfect regular season. At the Oct. 28 District 2 Championships, she did it again. The freshman placed second to teammate and three-time champion Molly DeMarzo, helping Crestwood win the team title by 35 points.
MICHAEL SERAFIN, Lake-Lehman boys cross country
Serafin, a senior, was a steady contributor for a Lake-Lehman team that tied for first in the WVC standings before earning a state berth by placing second in District 2 Class 2A. The Black Knights finished one point ahead of Crestwood, the team they tied in the WVC, to go to states. Crestwood's second, fifth and seventh runners all finished ahead of the corresponding runners from Lake-Lehman, but Serafin's 17:54.6 as Lake-Lehman's third finisher made that one of two cases when the Black Knights beat the Comets by a single place.
GABE TIDRIDGE, Delaware Valley football
Tidridge anchored the offensive line from his center position as Delaware Valley pounded out 271 rushing yards in a 12-6 victory over North Pocono in the driving rain with the Lackawanna Football Conference Division 1 title on the line. The senior, a down lineman on defense, also contributed two tackles, four assists and a pass interception.
PREVIOUS KEY CONTRIBUTORS
Oct. 18-24: https://nepasportsnation.com/key-contributors-9/.
Oct. 11-17: https://nepasportsnation.com/key-contributors-8/.
Oct. 3-10: https://nepasportsnation.com/key-contributors-7/.
Sept. 27-Oct. 2: https://nepasportsnation.com/key-contributors-6/.
Sept. 20-26: https://nepasportsnation.com/key-contributors-5/.
Sept. 13-19:https://nepasportsnation.com/key-contributors-4/.
Sept. 6-12: https://nepasportsnation.com/key-contributors-3/.
Aug. 30-Sept. 5:https://nepasportsnation.com/key-contributors-2/.
Aug. 19-29:https://nepasportsnation.com/key-contributors/.
MORE WEEKLY STANDOUTS
District 2 Honor Roll: https://nepasportsnation.com/district-2-honor-roll-9/.
Center City Print District 2 Athlete of the Week: https://nepasportsnation.com/personal-team-success-for-kenyon/.